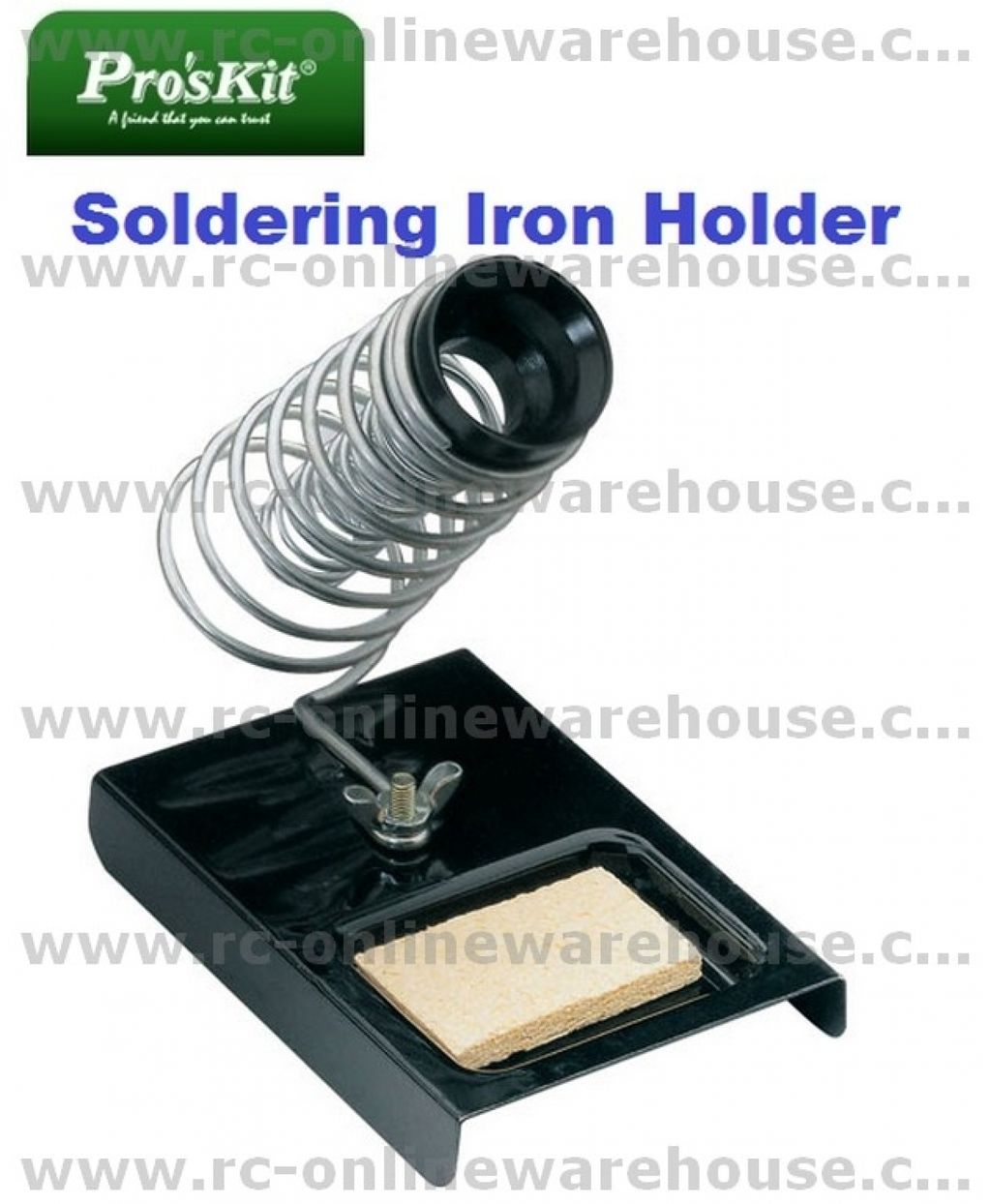 Pro'sKit #8PK-362 Deluxe Double Insulated Soldering Iron Holder with tip cleaning Sponge
Pro'sKit #8PK-362 Deluxe Double Insulated Soldering Iron Holder with tip cleaning Sponge
If you're gonna solder you MUST have a holder and a way to keep your tip clean. This is our favorite version of the inexpensive holders- Comes with a sponge and is double insulated.
Almost as essential as the soldering iron itself!
A soldering iron stand will help save burning holes in fabrics and yourself!
Suitable for various soldering irons.