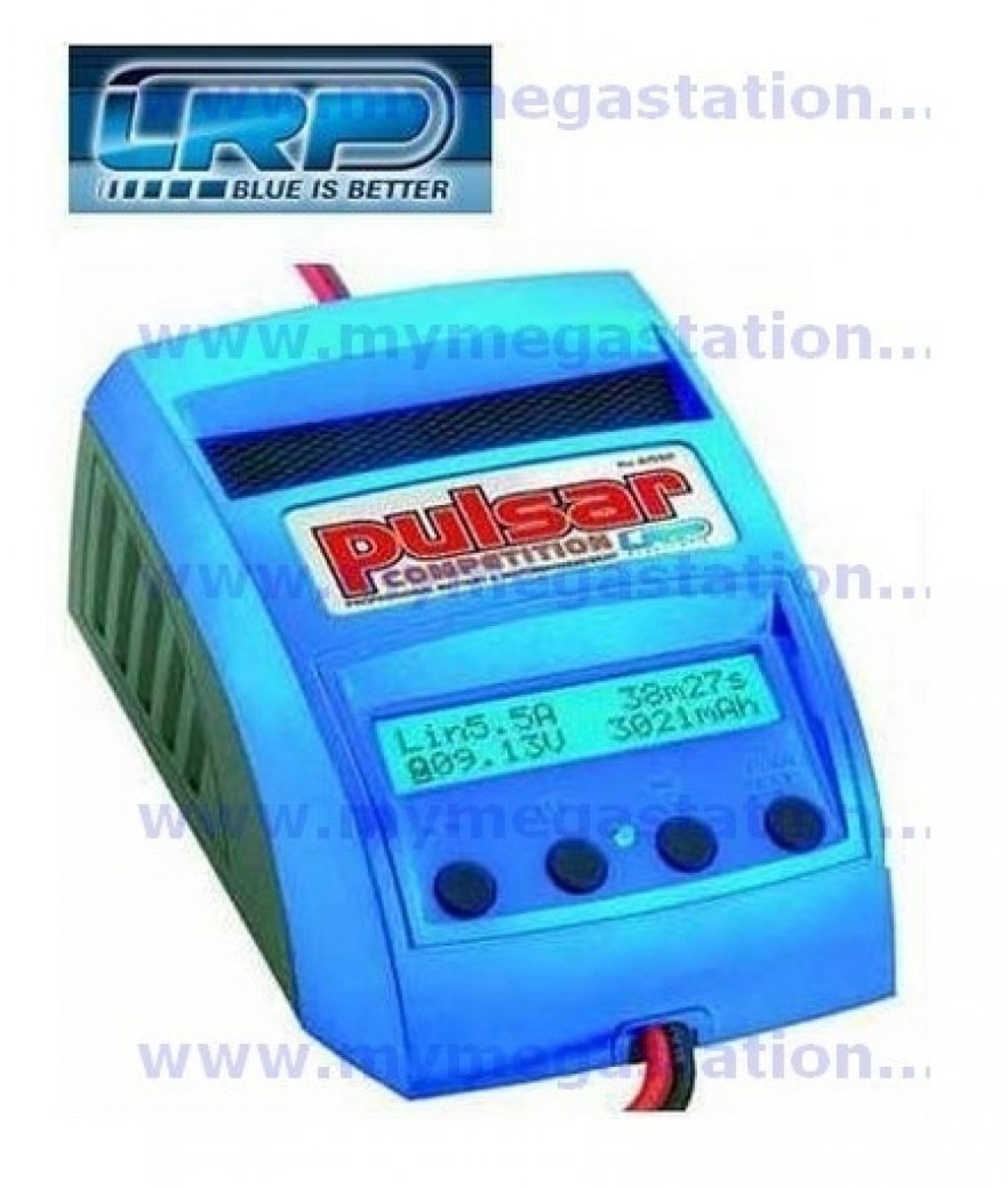 LRP41550-LRP Electronic's LRP PULSA COMPETITION CHARGER
font size="-1" face="Arial,Helvetica">- 3-in-1 unit!
- Charges.
- Discharges.
- Motor Run-in.
- Charging: Fast Charge is fully adjustable from 0.1-8amps even during charging.
- 2 Charge Modes: linear and flex charging with PCS-2 and adjustable Delta Peak.
- Auto Restart System after power interruption (LRP exclusive!).