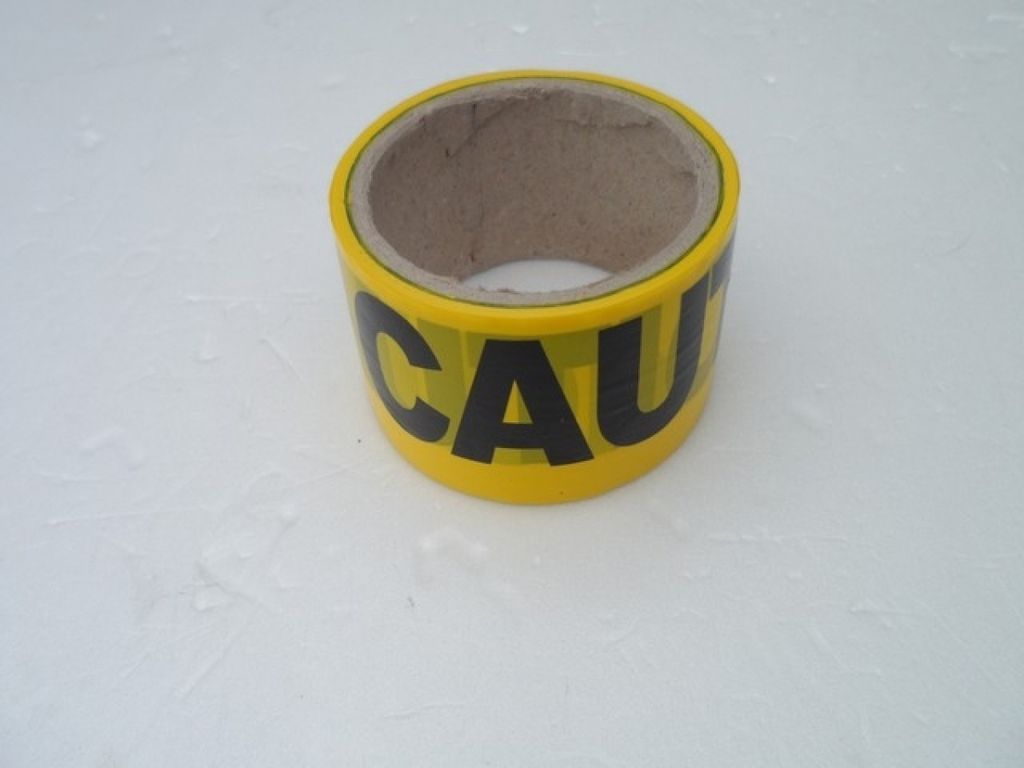 Caution Tape
Caution - Barricade Tape (bright yellow with large black lettering printing "CAUTION" repeatedly) is important to have in case of an emergency in which you need to restrict access for safety purposes.
Ideal for restricting access to accident scenes, dangerous areas, unsafe structures or electrical/mechanical equipment.
It is durable, scratch-proof and water resistant for use in any weather conditions.